Contact Us
Are you interested in our offer or more information about our services? Contact us by phone, email, or by filling out the contact form. Or feel free to make an appointment with us, we will be happy to help you.
FIND US
New Living Center
Rožňavská 5303/4
Bratislava
OPENING HOURS
Mon-Fri 9:00 – 18:00
Sat 10:00 – 15:00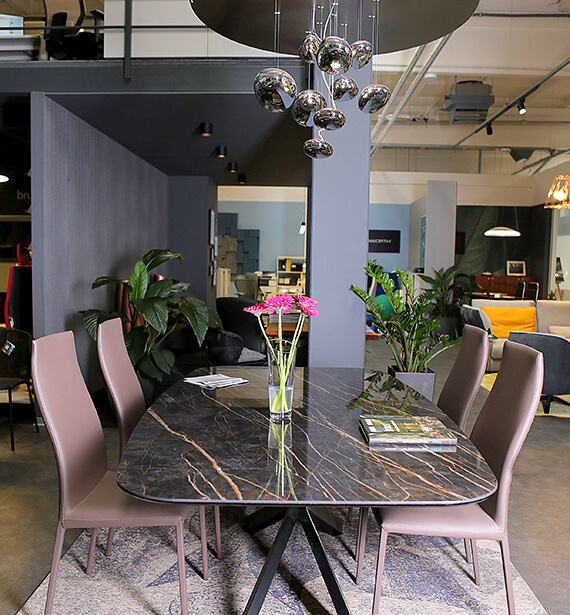 SHOWROOM
Come see our furniture on display to see how we furnish modern interiors for our clients. You can make an appointment by phone or using the online form. You will be accompanied by our professional team of designers.
Find out more about the showroom.
The best option is to book a specific time.
Make an appointment at a specific time
We are looking forward to meeting you.
New Living Center
Rožňavská 5303/4
Bratislava
Opening hours
Mon-Fri 9.00 – 18.00 h
Sat 10.00 – 15.00 h
INVOICING INFORMATION
EKOMA design, a.s.
Dlhé Diely I. 3454/6
841 04 Bratislava
Slovak Republic
ID No.

47131705
VAT No.

2023773554
VAT ID

SK2023773554