Office furniture and chairs
We design and implement offices with regard to functionality, aesthetics, and individuality. We offer comprehensive services from architectural design, delivery, and implementation to additional services and above-standard warranties. The production of atypical elements and a wide portfolio of suppliers allows us to meet the requirements of each client.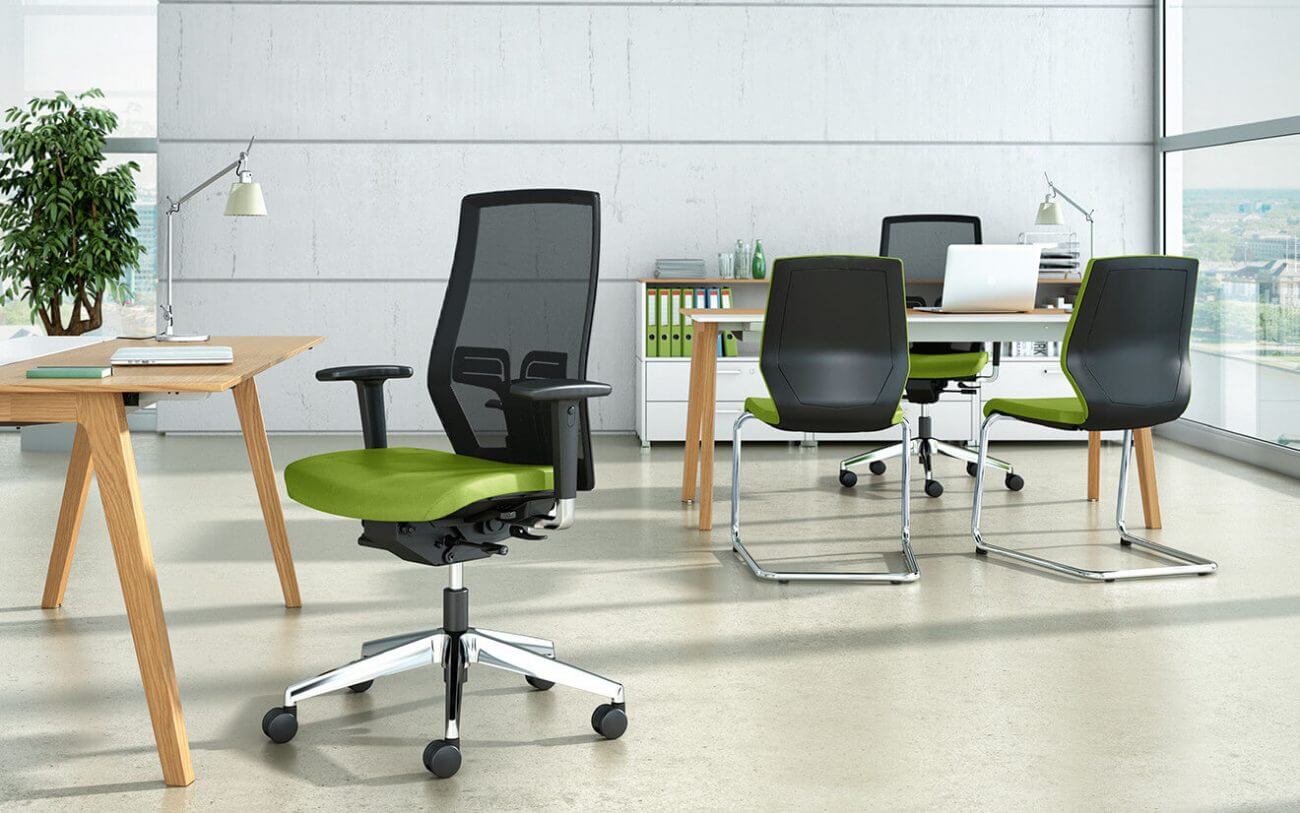 We are a Slovak company that provides our clients with European design and a quality of products whose technical and quality parameters are certified according to European standards. Due to our strong financial, personnel, and production background, we have been operating as a reliable and serious business partner for more than 20 years.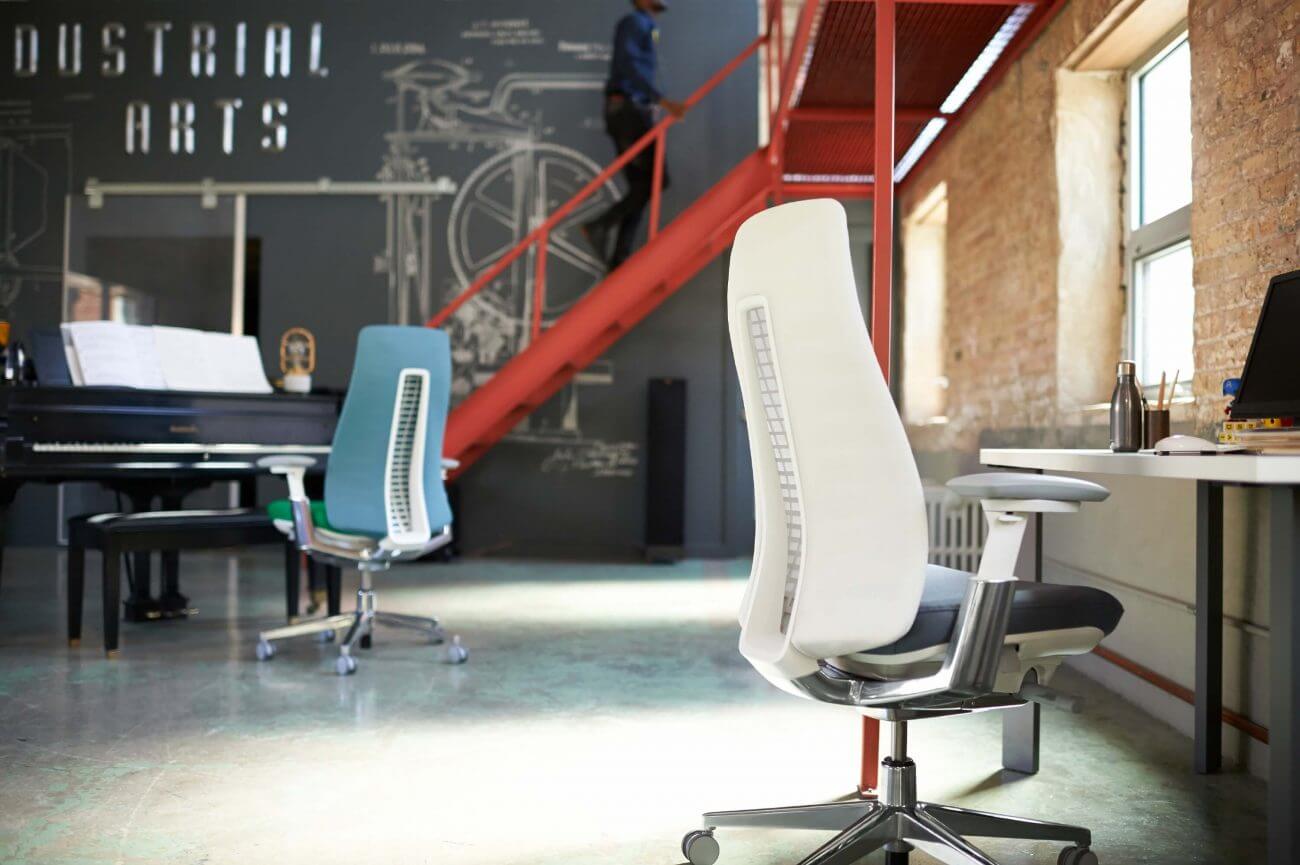 COMPREHENSIVE AND INNOVATIVE OFFICE INTERIOR SOLUTIONS:
1. Interior architect services
An analysis of the client's needs and requirements / an analysis of the company's operations and the organizational and overall structure of the client / understanding the client's philosophy of work, preparation of basic concepts
Product and price optimization – choice of class, type, and material of products, timeless and variable concepts
Processing project documentation – from the processing of the spatial plan of work areas to the detailed drawing documentation for individual jobs
Projects that involve moving – organization of the moving process, including carrying it out in cooperation with subcontractors /e.g., a combination of old equipment with newly purchased items /
Providing samples for a selected / standard / workplace – for major orders of interior items, in your premises or in our showroom. Of course, you can tour our exhibited spaces to see most of the main products our company offers.
If there is a need for major orders or interest by interior architects, there is a possibility of directly inspecting the production plants of our suppliers.
Transport, installation, presentation, and leaving for testing for a reasonable period of time. Subsequently, based on the user's comments, adjustments are made according to their wishes.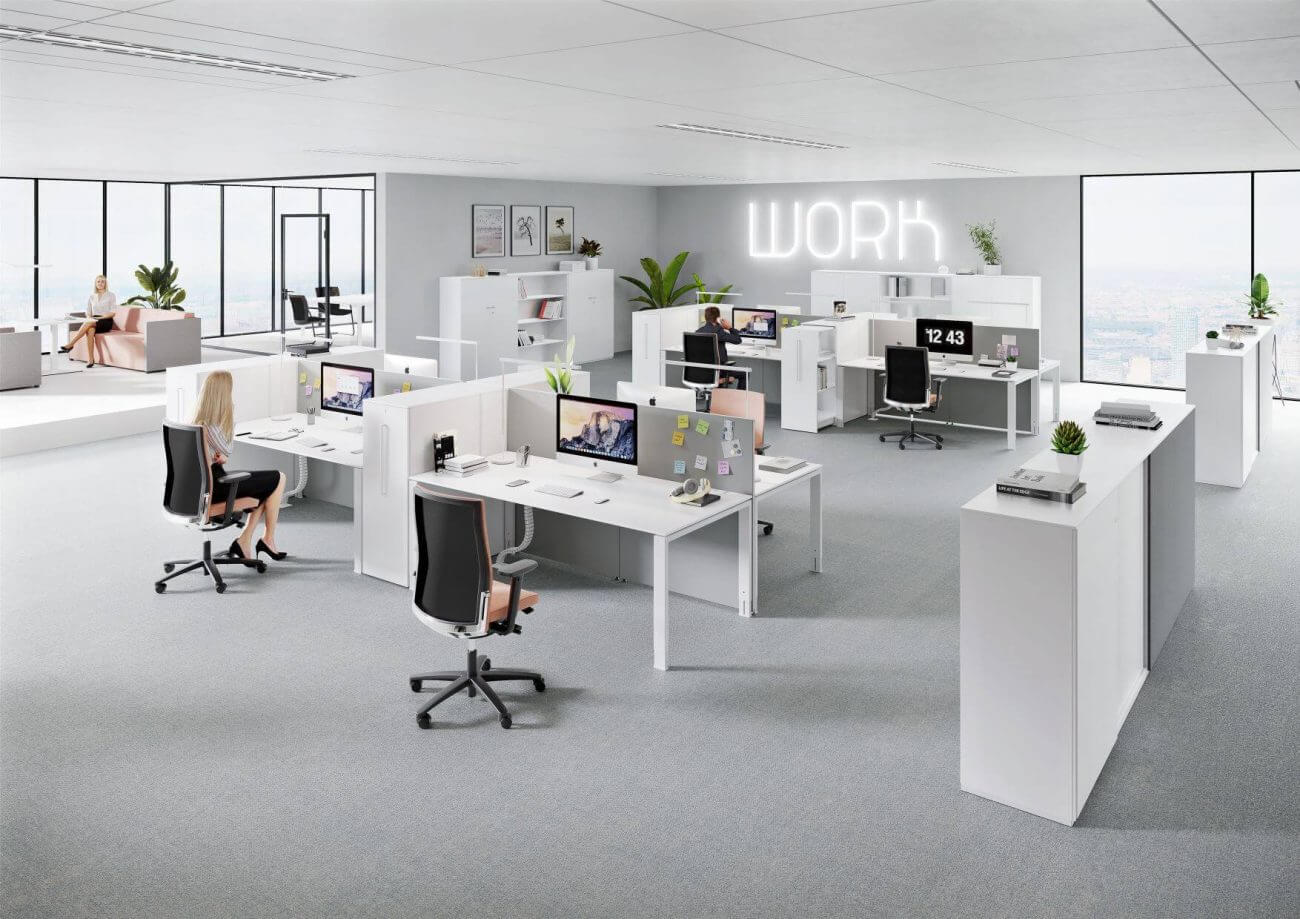 2. Realization services
Production, delivery, and assembly according to the agreed project. Assembly according to the client's requirements / adaptation to the operating times, office hours, and special requirements such as non-stop assembly / evening, night, weekend shifts /
Installation of computer technology – in the case of using cabling in furniture systems, the assistance of an EKOMA design employee will ensure trouble-free and professional cable installation with furniture sets.
Production of atypical interior elements – based on the client's requirements, it is a natural part of project solutions. All the quality standards of certified type products / as well as the production technologies and materials used / are the same for atypical products.
The secure production of atypical products is also directly in Slovakia.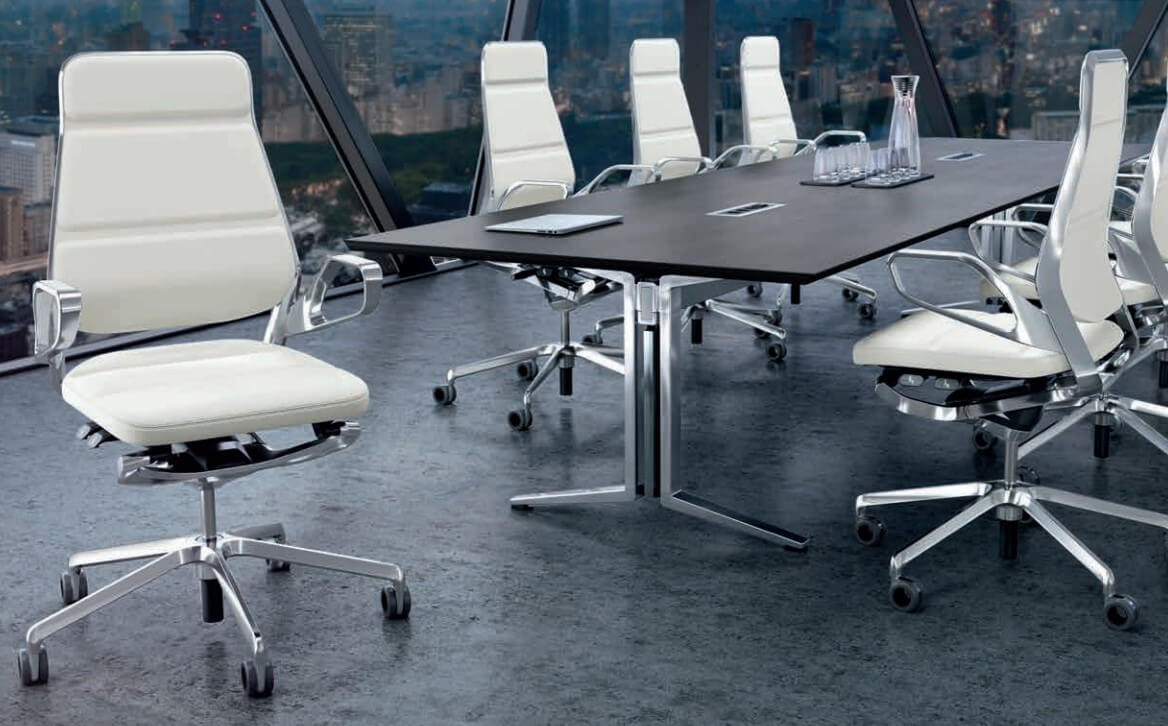 3. Servicing – with the knowledge of the quality of the offered assortment, we guarantee you:
Regular half-yearly service inspections focused on inspecting the most heavily loaded parts
In case of a claim, a visit by a technician no later than 24 hours after reporting the defect, an immediate resolution of the claim on the spot / or in exchange for a new item /
If necessary, there is a possibility to extend the warranty of delivered products.
4. Additional services – post-warranty service and inspections of furniture based on client requirements and needs
In-time deliveries – if required, we guarantee a permanent stock of equipment for several workplaces, including seating furniture, as an immediate solution for unexpected requirements for the immediate replenishment of furniture.
Does our offer of services appeal to you? Make an appointment with us. We will be happy to help you.